WE PROVIDE COMPLETE DIGITAL DESIGN, COPY, PRINT, POSTER, AND SIGN MANUFACTURING SERVICES.
The Patriot Precision Way – Attention to Detail!
At Patriot Precision Printing we go the extra mile so you are thrilled with your order! We are more than a printer. We are an environmentally conscious printing company built as a solution for the impossible turnaround, the budget conscious startup, and the need for a company who takes a personal approach to quality, without compromise.


Contracting Certifications and Training
Government & Commercial Contracting Information
DUNS: 10788109
CAGE Code: 8C3D1
VA VIP Service-Disabled Veteran Owned SB verified thru 2023
SBA HUBZone Certified on 07/01/2021
GA GDOT Vendor Code 16434
Savannah SBE certification ID 201803-20-0124B
Primary NAICS CODE: 323111 Commercial printing
Secondary NAICS CODE: 541430 Graphic design services
Secondary NAICS CODE: 339950 Signs and banners

A Few of Our Clients and Partners
We also partner with government contractors seeking procurement of government contracts in numerous NAICS Codes.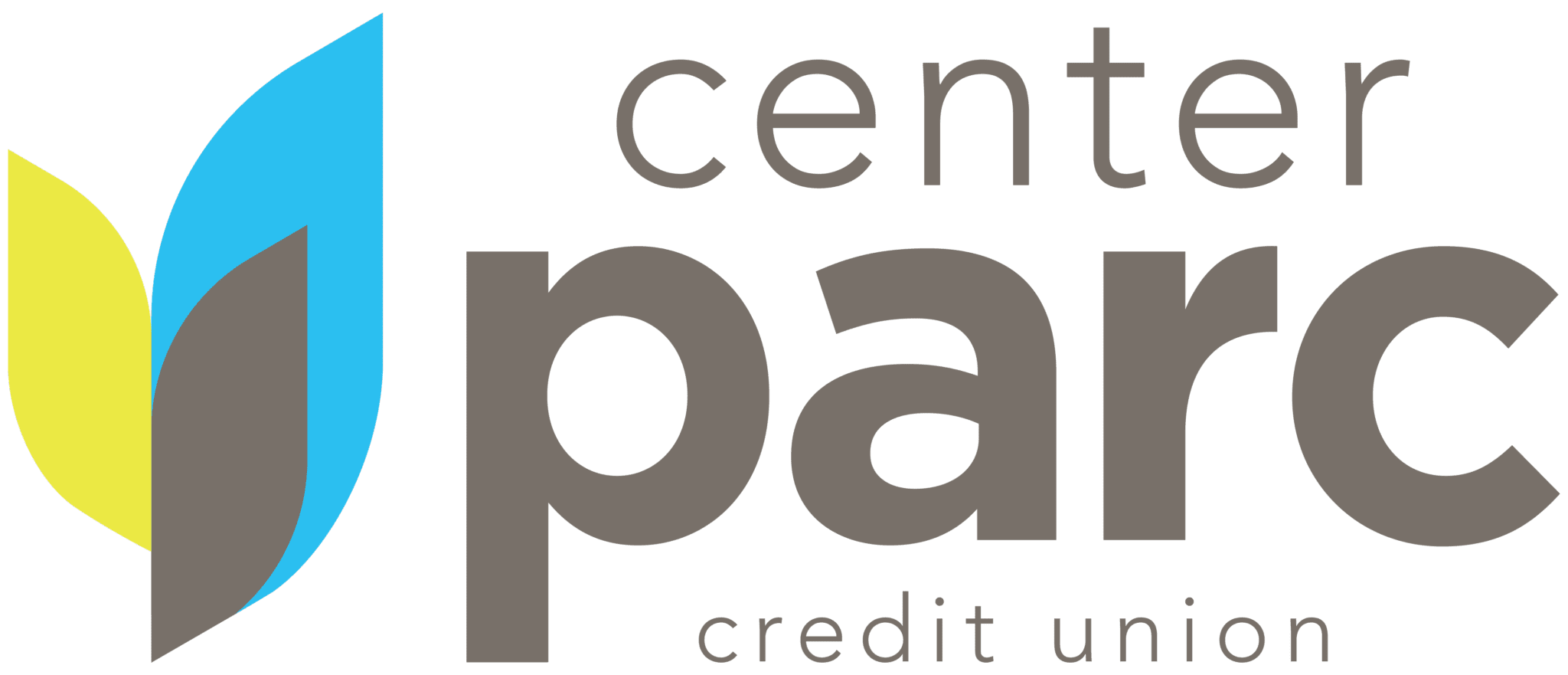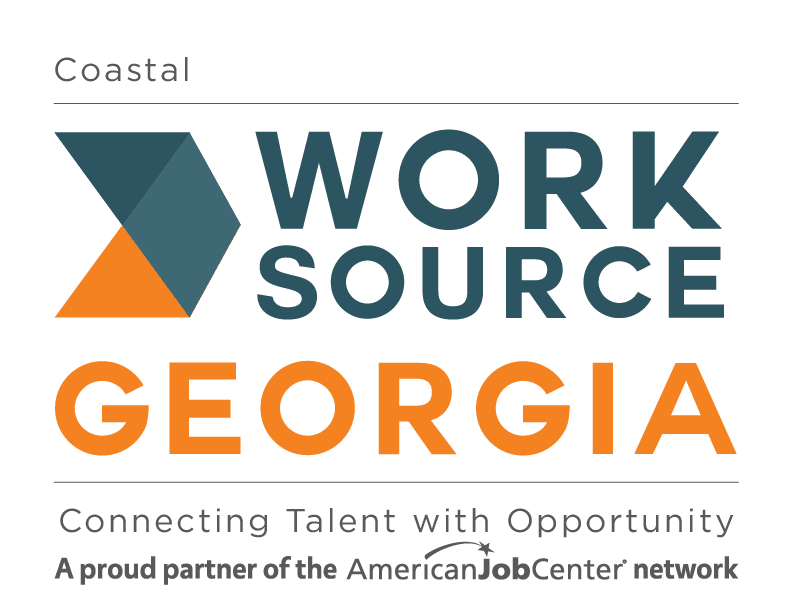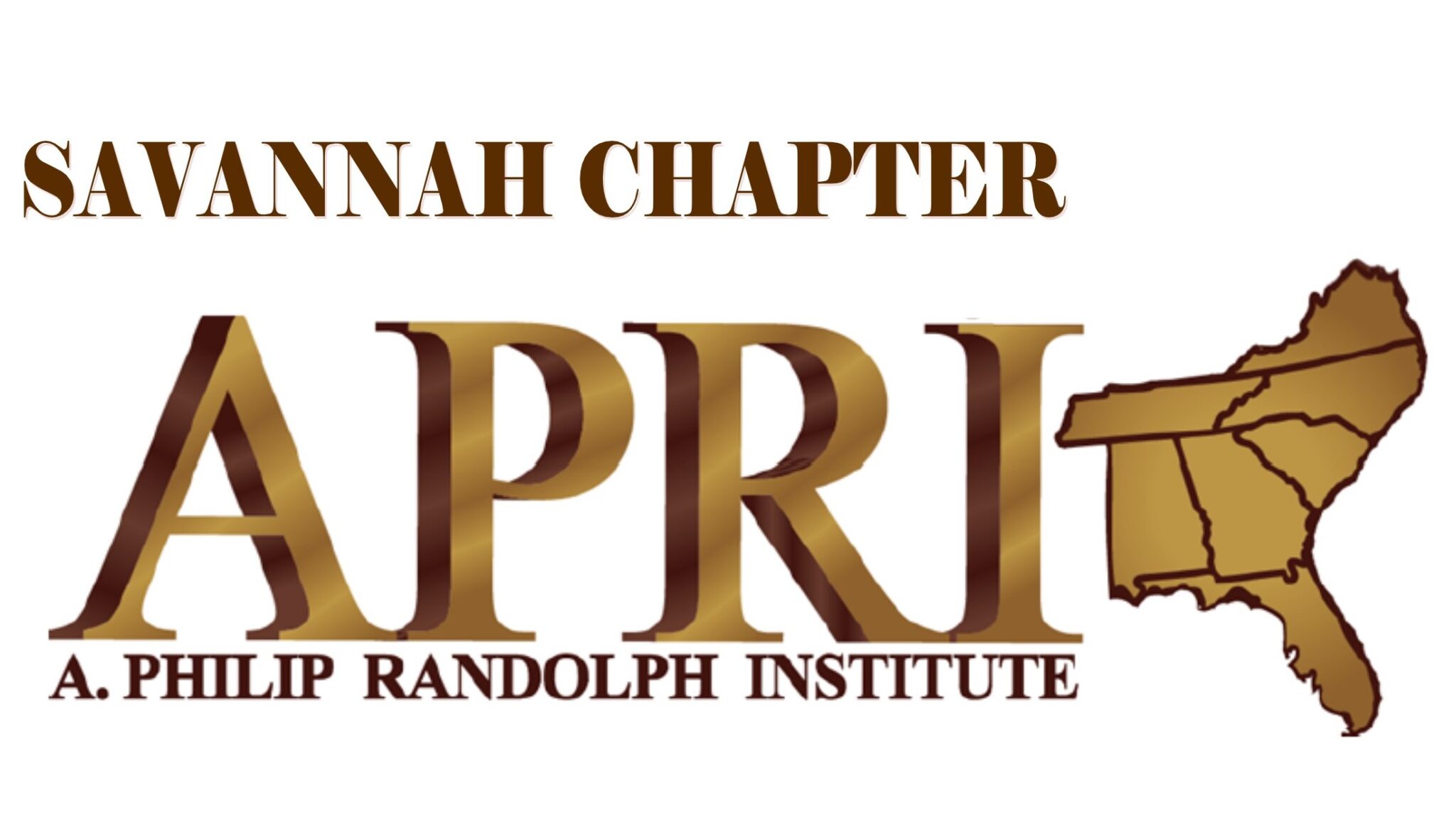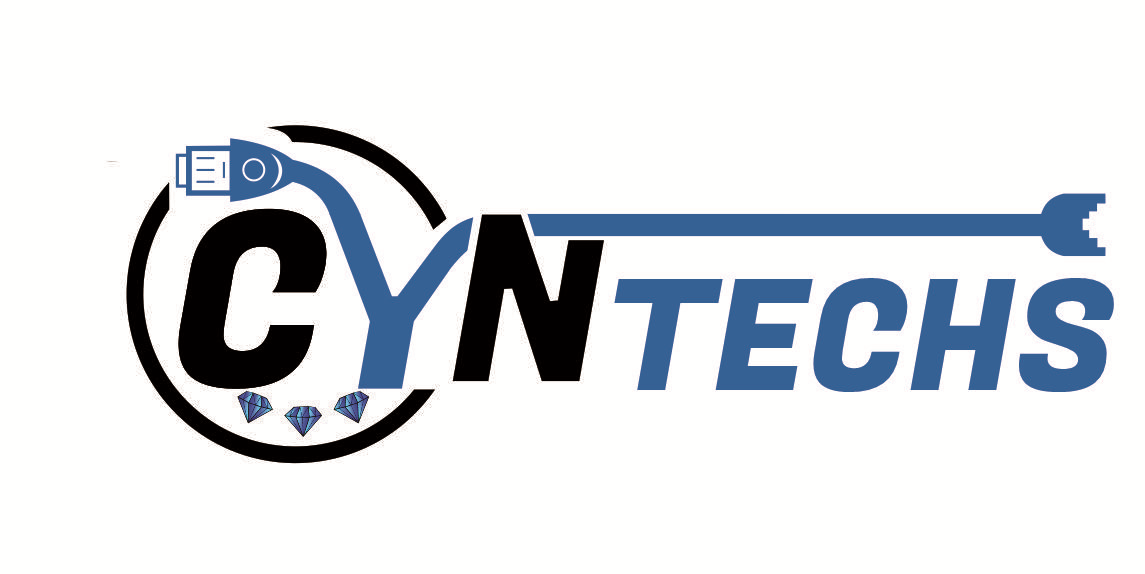 Frequently Asked Questions